XIANGMING LIGHT LIMITED
Add: No-1 Longxin Road, Longkou Village, Huashan Town, Huadu District, Guangzhou,China
Tel: +86-20-37701875
Fax: +86-20-28607102
web: www.movinghead.net/
E-mail: info@xmlite.net




BS440 Moving head Lighting show in Getshow

Time: 2016-03-18 15:16:53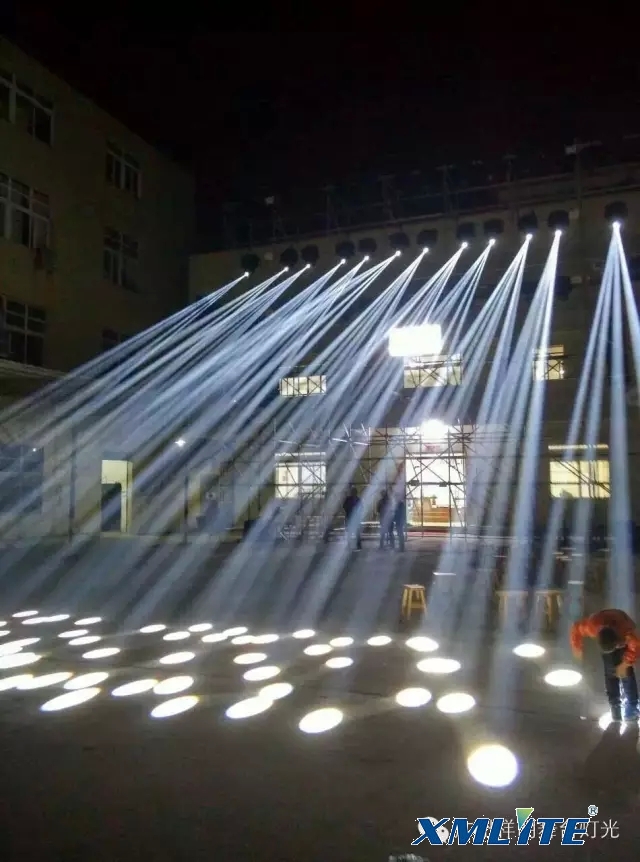 During the GETSHOW exhibition in Guangzhou, Xiangming lighting new products of the year BS440 3 IN 1, BEAM440, 440 FOLLOW SPOT lights,attracted many visitor interested.

And XMlite build a 12 meters high truss out of factory building to show the new products.

It was given an impressive experience to customers. and XMLITE is the first factory who made the 440w moving head in China.

BS440, more features, the Beam angle adjusted from 2.5-45, a new smoothing technique, pattern brightness can compared with the 1200w. 3 independent prism.
FS440 FOLLOW SPOT , can have the nice brightness as far as 60 meters distance.


BEAM440 is the pure beam light, it is the strongest beam, 3 independent prisms and wide angle!