XIANGMING LIGHT LIMITED
Add: No-1 Longxin Road, Longkou Village, Huashan Town, Huadu District, Guangzhou,China
Tel: +86-20-37701875
Fax: +86-20-28607102
web: www.movinghead.net/
E-mail: info@xmlite.net




BEAM350 120PCS USED IN SHENZHEN PERFORMANCE.

Time: 2016-12-05 13:49:40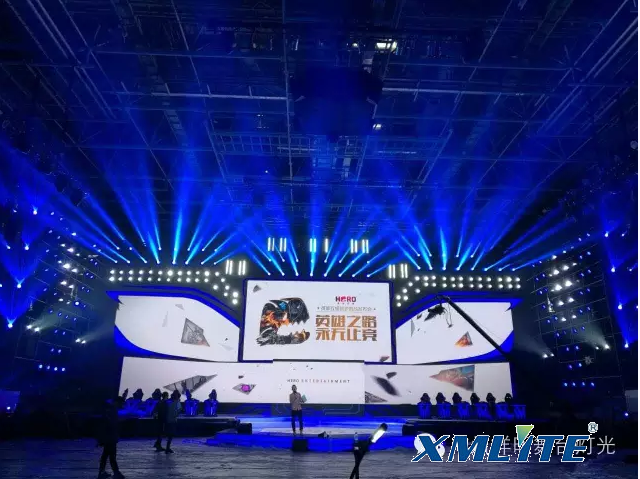 A magnificiant performance attended by dozens of singers, movie stars. used 120pcs BEAM350 moving head beam there.
It was highly praised by the lighting designers, and other projects after saw the effects and functions and placed the order at once.